Yovah is a passionate young up and coming producer/songwriter from Mexico. From the age of 15, Yovah has been making music to help the world in more ways than one.
Being raised in Acapulco; A city that used to be filled with tourism is now even too dangerous for the locals to enjoy due to the increase in gun violence.
After moving to the safety of Canada he has not been able to visit his family back in Acapulco, due to this rising epidemic.
Through his music, he hopes to enlighten as many souls as he can in an attempt to illuminate the darkness of greed, aggression, and fear which drives the demand for guns and violence that follows.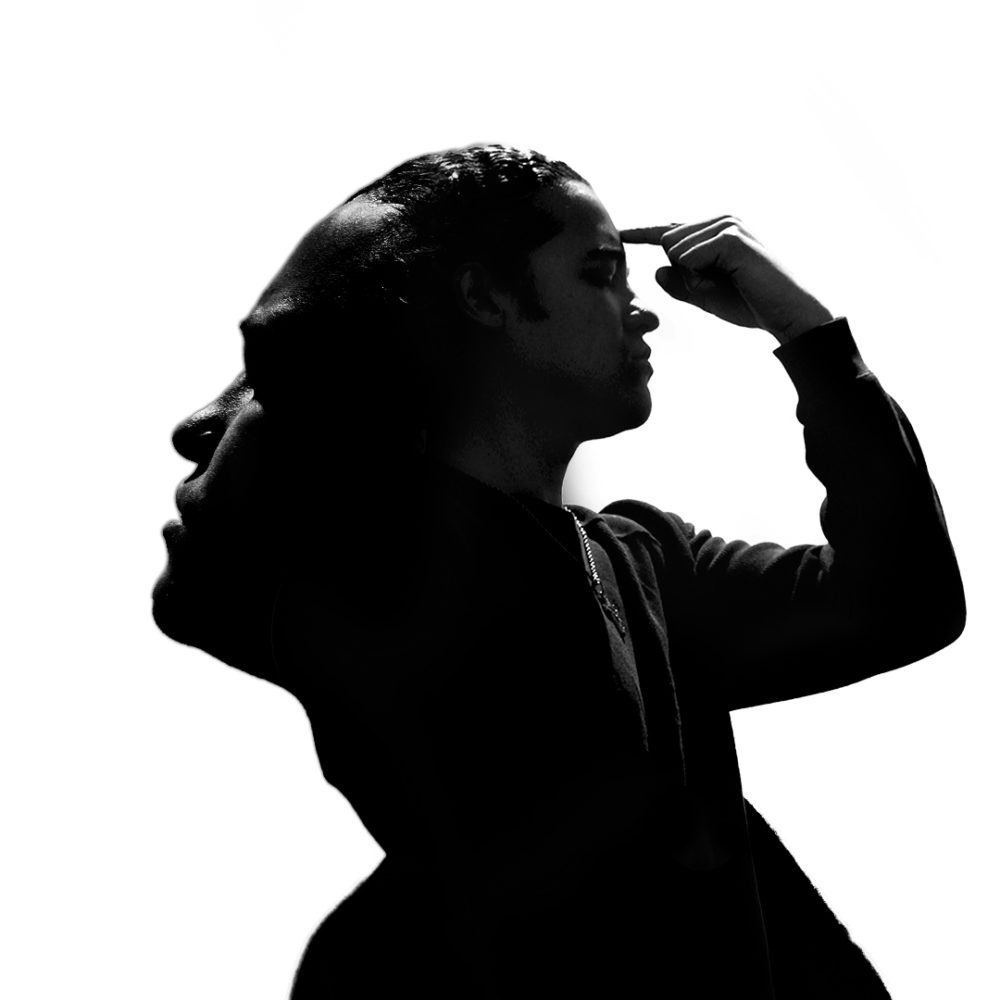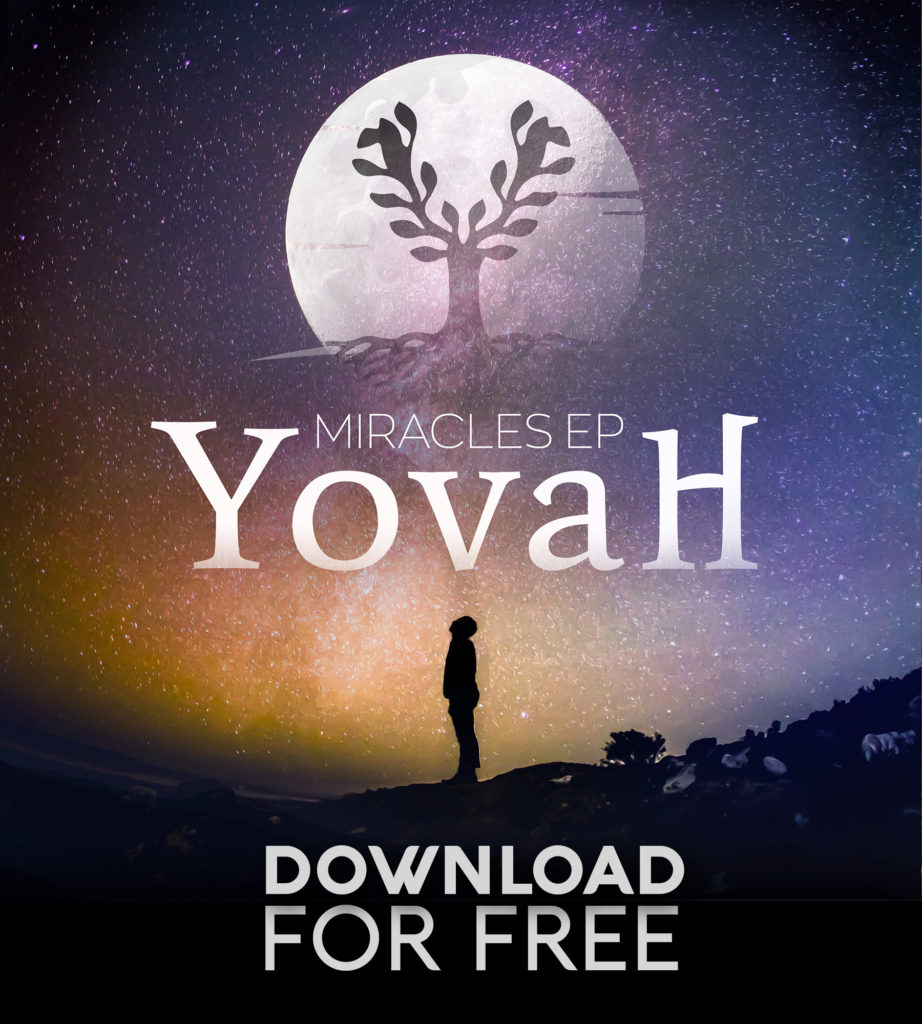 Stream Miracles now! + Get an exclusive bonus!